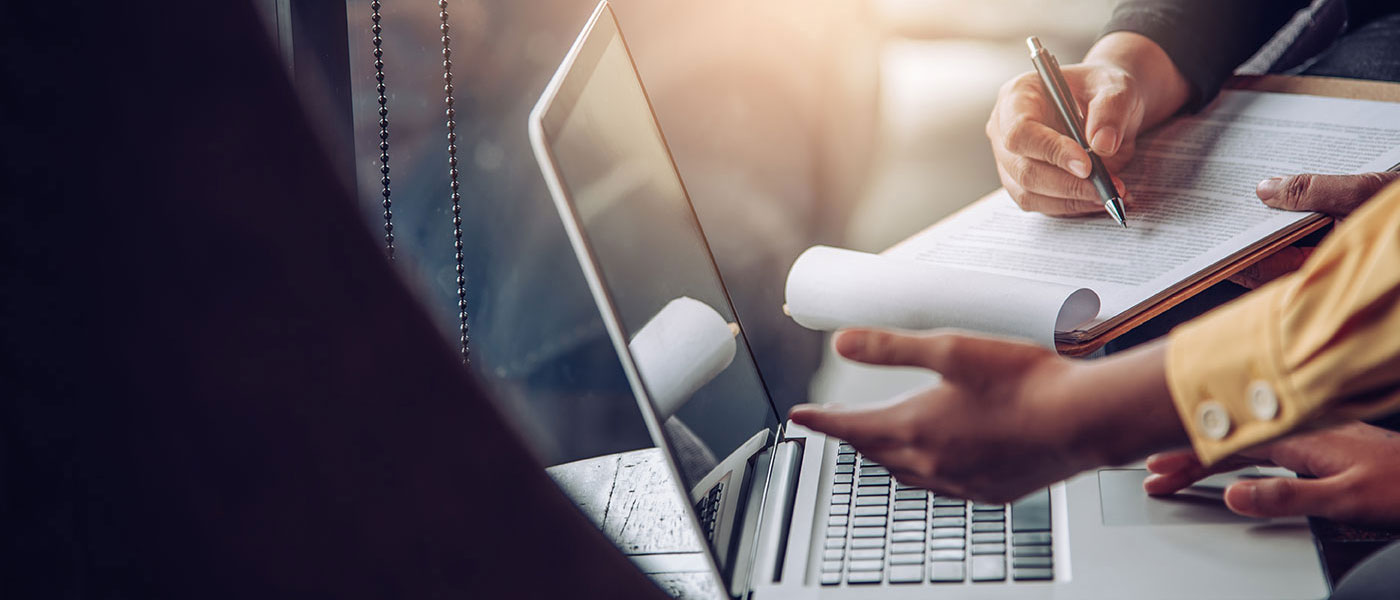 Embrace Business Digitalisation
with
Productivity Solutions Grant
Up to 80% funding
(starts from 1st April 2020 to 31 March 2022)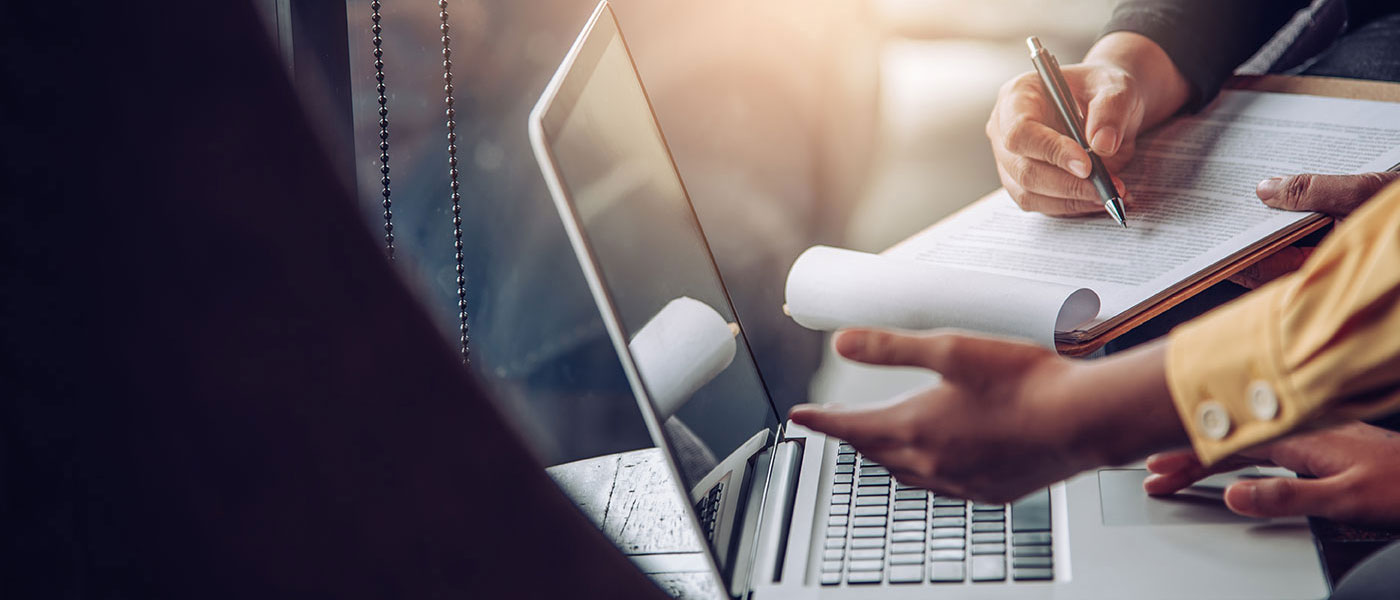 Embrace Business Digitalisation
with
Productivity Solutions Grant
Up to 80% funding
(starts from 1st April 2020 to 31 March 2022)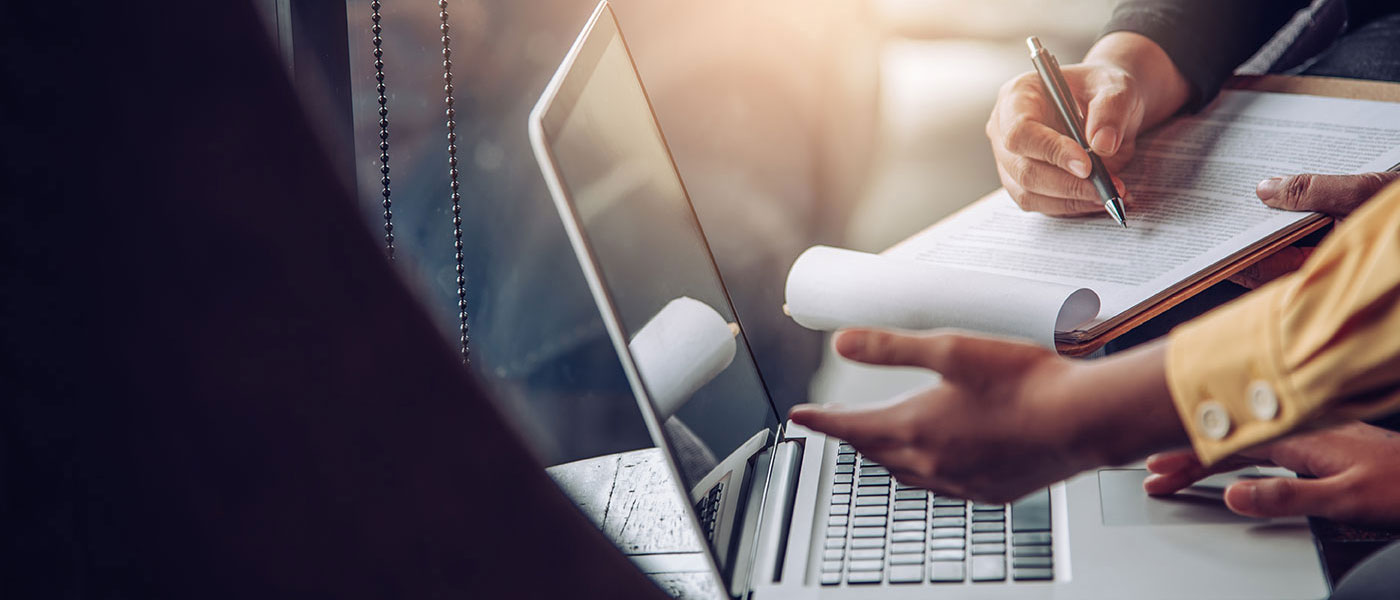 Embrace Business Digitalisation
with
Productivity Solutions Grant
Up to 80% funding
(starts from 1st April 2020 to 31 March 2022)
If you interested please contact us :
+65 - 6817 9011
+65 - 9101 1500
Work
conveniently

It Flows
Better
Work
conveniently
Effortless
Productivity
Your One Stop Solutions for AutoCount
AutoCount is all you need for your daily accounting routine and inventory management to keep your business on track. A simply better accounting for small businesses and accountants.
Perfectly integrated financial and business automation.Create as many templates as you need for frequently used documents, and schedule all recurring transactions for future periods. Improve productivity and efficiency in daily routines with a few simple actions.

A new way of accessing your accounting software when and where you need it.As long as internet is accessible, AutoCount Cloud Accounting is always there to perform her duties as you wish. What you need is just a device, either a PC, mobile phone, tablet, or laptop.
About Us
We provide effective business solutions system for SMEs through our accounting software and consultation services. Our consultants do have over 15 years of experience in providing business solutions hence we are confident in our competence in providing an optimal accounting solution for your business needs.
Read More
15 Years of Experience
I Soft Business Solutions Pte Ltd consultants do have over 15 years of experience in providing business solutions.
Onsite Support
Provide support and troubleshoot critical issue by onsite visit.
Affordability, Flexibility & Extensibility
High quality product with low pricing. You may start with basic package and later extant to upgrade/add-on when business grows.
Remote Onsite Support
Fast in response time by using remote support tools to troubleshoot and rectify customers.
On-site / Online Training
Training will be conducted by our experienced trainer.
Helpdesk Support
Our helpdesk team facilitate with online and phone helpdesk supports to our customers.
AUTOCOUNT
Why AutoCount?
For years, we have been working hard to build the brand and reputation, maintains high level of product quality and customer satisfaction.