About Us
i Soft Business Solutions Pte Ltd.
We provide effective business solutions system for SMEs through our accounting software and consultation services. Our consultants do have over 15 years of experience in providing business solutions hence we are confident in our competence in providing an optimal accounting solutions for your business needs. Our team supports you right from the beginning, with analysis to ongoing support services. With a good accounting software, business owners will have more time to focus on the administration and execution of their strategies.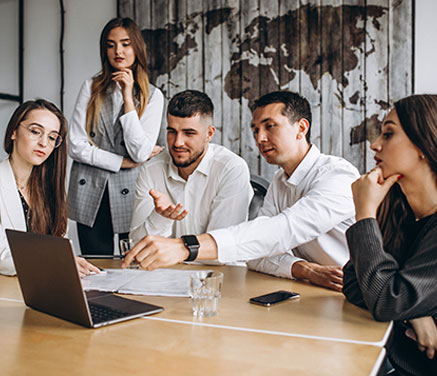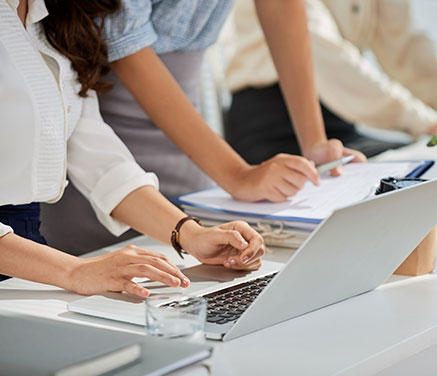 Mission
To help business owners and accountants by delivering cost-effective Business Accounting, Inventory and Payroll Software that generates timely and acccurate reports and strengthen the business control.
Our goals
To provide reliable services and products that satisfy customer needs.
Sincerity and Simplicity
We committed to do our work in the most transparent and honest way.
Self-Development Approach
With our effective and efficient management approach that ensures quality and timely delivery of the task. We do have sales support system to minimize the downtimes of your business.
About
Our Product
With its advanced technology such as Microsoft .Net Framework, SQL Server 2008, and internet ready, AutoCount Accounting stands out as one of the best accounting software for today business requirements. Characterized by its easy-to-learn and integrated features, AutoCount Accounting helps to streamline your business operation. It provides strong and stable database for every type of business and able to perform all types of account transactions, no matter how complicated it is.

Finally, AutoCount Accounting is a powerful tool to manage your business data, to analyse your business performance, to share your business information and to help you make informed business decisions.
Read More